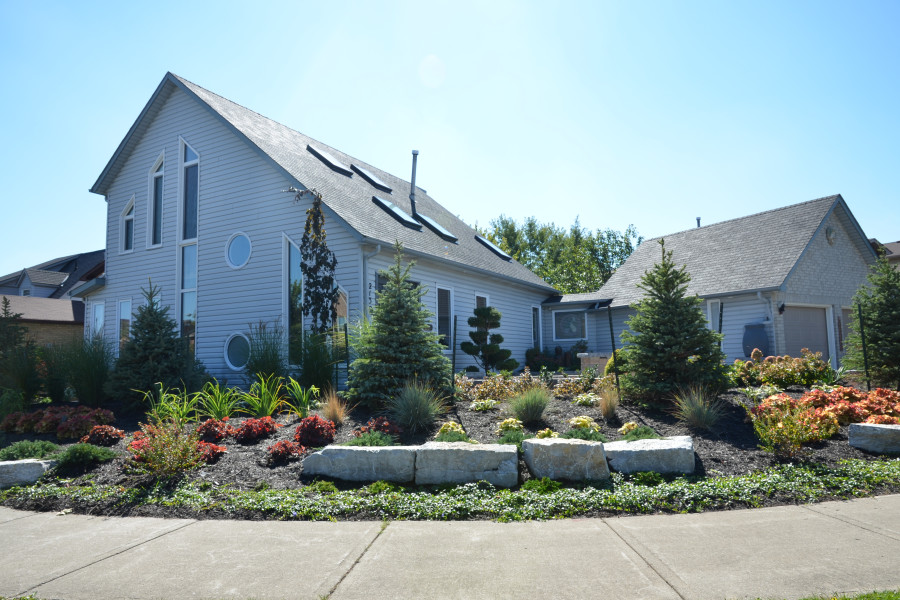 Residential Maintenance
Why spend those few hours you have at home slogging away in the garden? Life is too short to use your valuable time keeping your landscape in shape. Why not let the professionals handle it!
With our landscape maintenance service, you can rest easy knowing all the outdoor chores are taken care of:
Irrigation systems
Lawn mowing
Driveway and hardscape blowing
Edging
Garden care and weeding
Tree and shrub pruning and trimming
Natural pesticide application
It's that easy. We'll arrive on schedule, work on your property conscientiously and respectfully, and always leave your landscape looking beautiful and tidy. Give us a call to let us know the work what you'd like to take off your to-do list, or perhaps that of a loved one. You can depend on us to keep your landscape looking great – with care and without fail!
More Products & Services